HEY, WATCH THIS SPACE...
Our creative teams are hard at work preparing some great new stuff for this show... but you're a bit early and can't share yet. So please do check back again soon.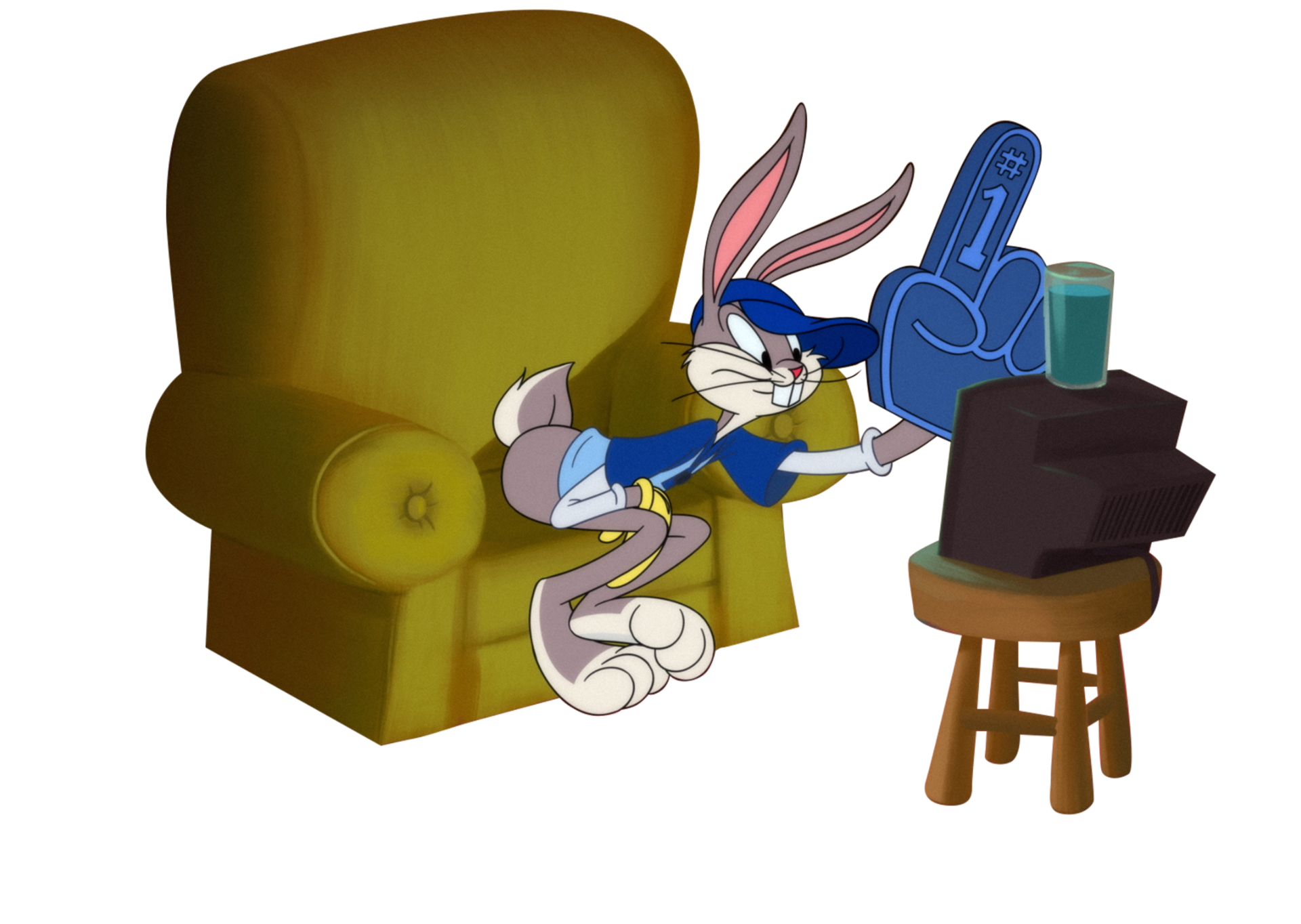 Catch the all-new adventures of Looney Tunes Cartoons pals, including Bugs Bunny, Daffy Duck, Porky Pig, Tweety, Sylvester, and friends on Cartoon Network!