HEY, WATCH THIS SPACE...
Our creative teams are hard at work preparing some great new stuff for this show... but you're a bit early and can't share yet. So please do check back again soon.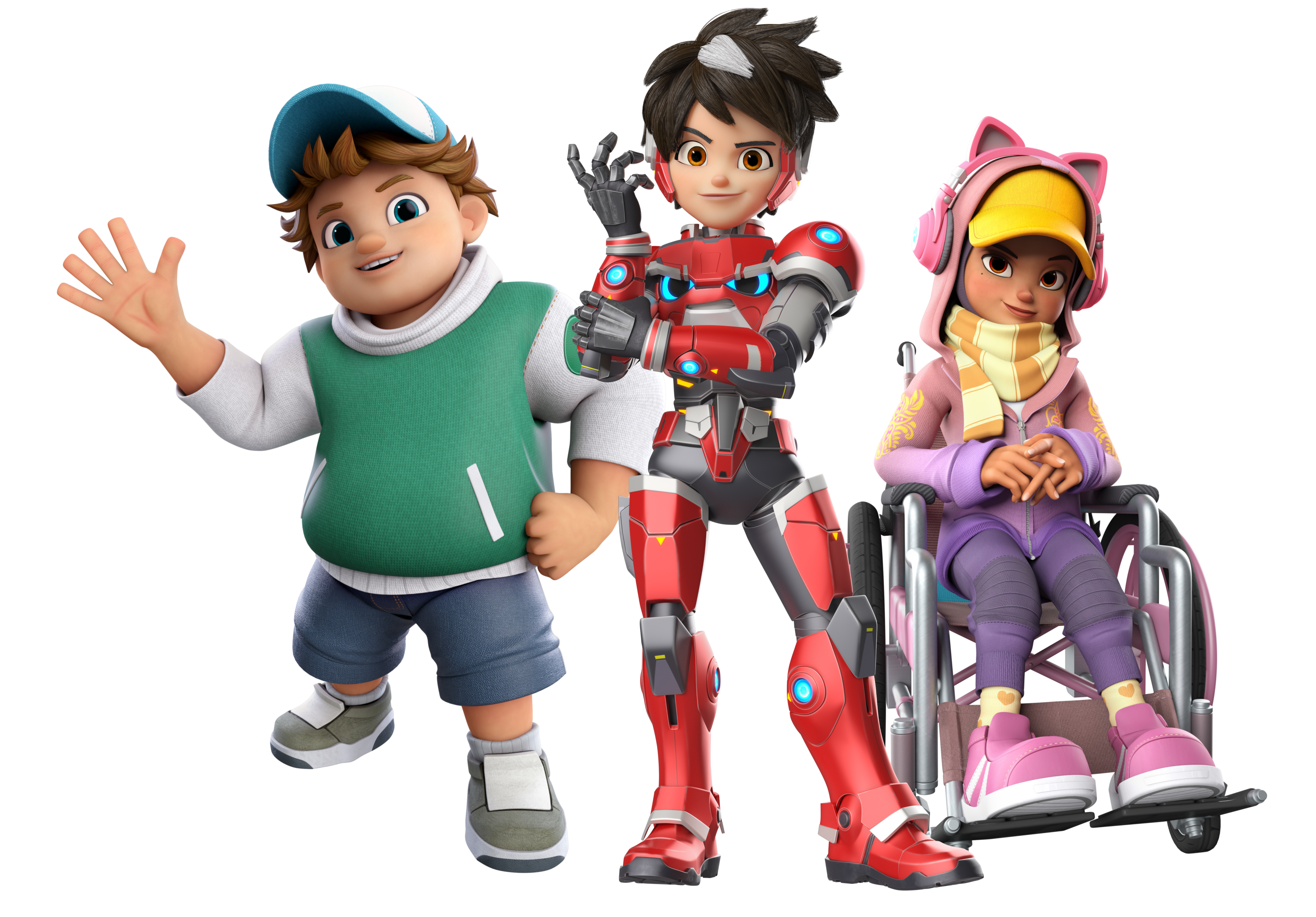 A boy named Amato finds a prison spaceship containing evil robots that have crashed to earth. One such robot is the MechaBot which has the ability to mechanize everyday objects into high-tech devices. Amato manages to outsmart MechaBot and eventually becomes the master of MechaBot. Since then, MechaBot and Amato have started working together to find and capture the evil robots.