HEY, WATCH THIS SPACE...
Our creative teams are hard at work preparing some great new stuff for this show... but you're a bit early and can't share yet. So please do check back again soon.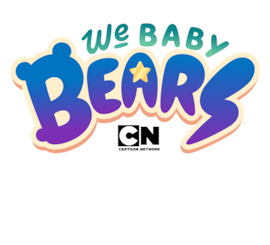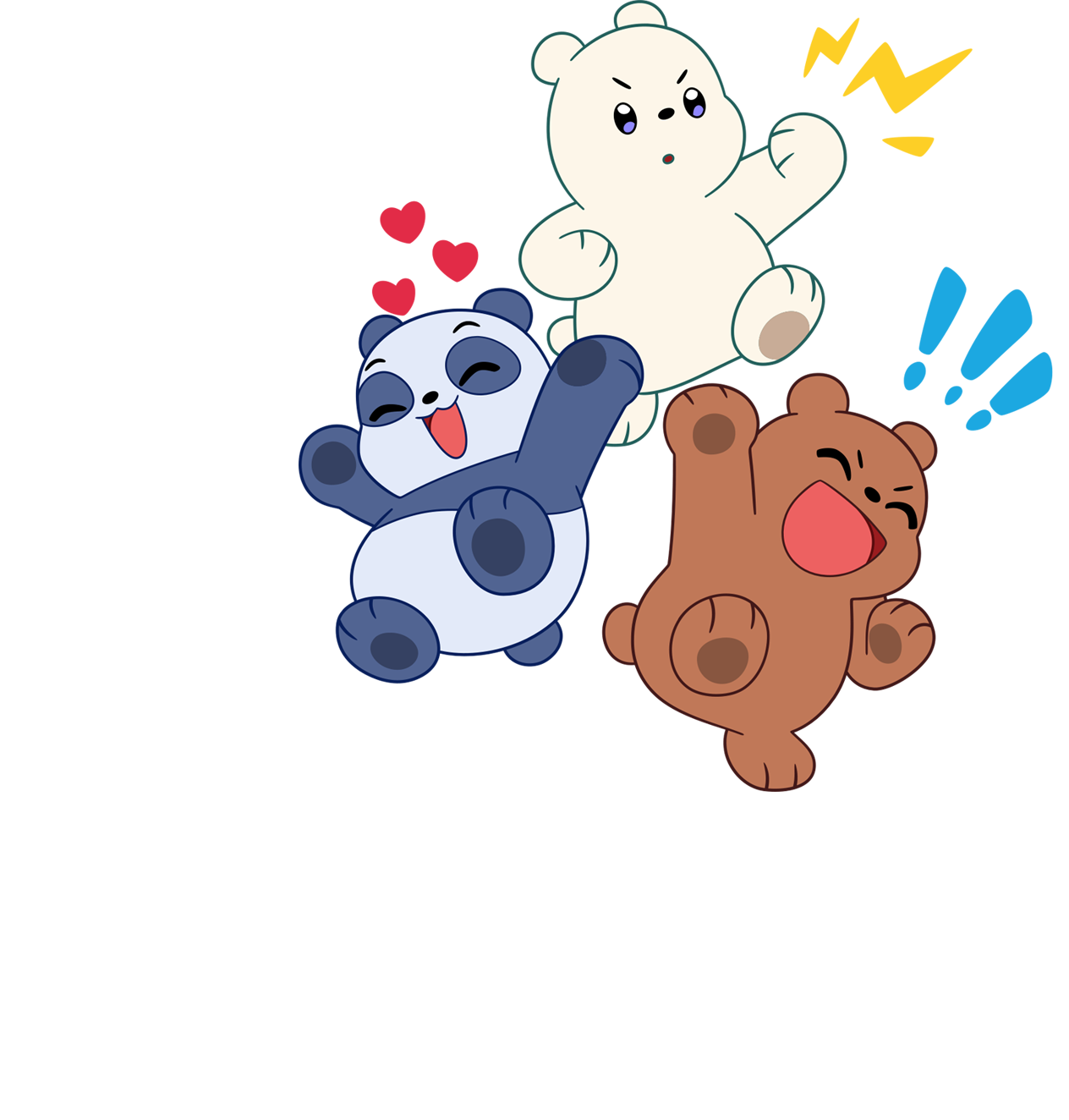 After trying and failing to find a home while cast onto the streets of a city, the Baby Bears end up in a local playground in the middle of the night and wish on a star that they'd at least have a chance at finding a new home, no matter where in the universe it is. By some twist of fate the star falls from the sky and fuses with their box, turning it into a magical means of transportation to many worlds, from a village of talking vegetables to a land where snow sculptures come to life.