HEY, WATCH THIS SPACE...
Our creative teams are hard at work preparing some great new stuff for this show... but you're a bit early and can't share yet. So please do check back again soon.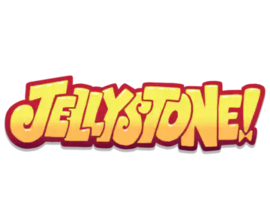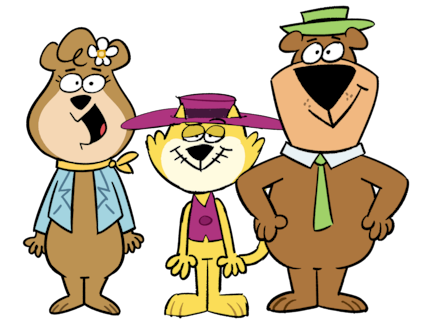 The town of Jellystone is a place where all the Hanna-Barbera characters live and work. It has the old-world charm of a small European village with all the latest conveniences of a modern city. Characters stroll about on foot, interacting with one another in each of their misadventures. In fact, there are so many ridiculous characters they can't help but cause all kinds of problems for each other.